Scholars and exhibitioners follow a bespoke programme of academic extension activities organised by year group.

News and Events

Scholarship Programme
Third Form Scholars (Miss Spencer (Classics))
During Michaelmas term the Third Form Scholars and Exhibitioners meet weekly to discuss and debate questions about a short story which they have read. The purpose of the meetings are to provide a forum for intellectually curious students to share their thoughts and get to know each other.
Academic scholars are encouraged to take an active role in the school's academic extension programme, part of which involves participating in clubs and societies. With this in mind during Lent term the Third Form Scholars have taster sessions with a range of societies, including Cakespeare, SetZero Maths Club, History and Geography with the aim of encouraging them to identify one or two which they would like to attend regularly.
Third Form Scholars also receive three hours of training by an external debating coach either with the intention of them joining the Debating Society or just developing this key skill.
The Scholars are introduced to a range of intellectually challenging activities such as deductive logic and linear B.
Promoting academic aspirations is an important part of the scholarship programme and in March the Third Form Scholars visit Oxford.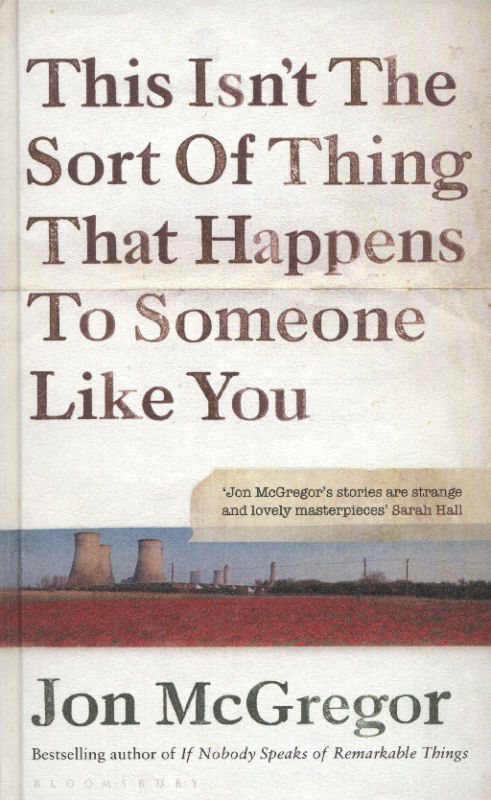 Scholarship Programme
Fourth Form Scholars (Dr Ramsey (Classics), Mrs Patterson (Biology))
During Michaelmas the Fourth Form Scholars and Exhibitioners meet weekly in small groups with either Dr Ramsey or Mrs Patterson to discuss and debate big issues, in preparation for which they read two or three articles. The aim of these sessions are to encourage discussion on topics beyond those they encounter in the classroom and to develop strong skills in healthy debate, challenging and, sometimes, respectfully opposing the opinions of others as well as considering them with an open mind.
Topics so far this year have covered, 'Should humans colonise Mars?', 'Should we eat less meat?', 'The value of philosophical education', 'Oxfam's Second hand September campaign' and 'Concrete as a building resource and art form'.
The theme of big issues continues in Lent term with a session on Climate Change and an introduction to different species before the group visit the Natural History and Science Museum in March. The group spend a number of sessions looking at the history of Bletchley Park and code breaking.
During the summer term the Scholars have a variety of introductory sessions in Sixth Form-only subjects, including History of Art, Economics, Politics, Psychology.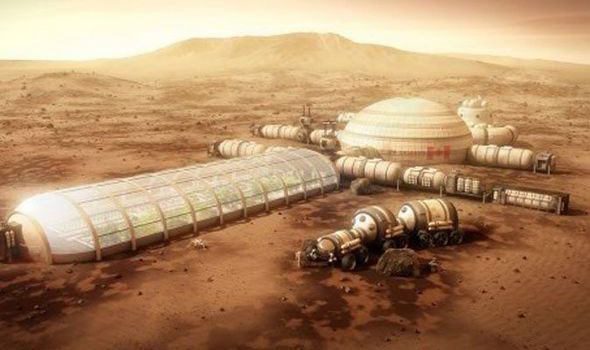 Scholarship Programme
Lower Sixth Form Scholars
Sixth-Form Scholars and Exhibitioners are encouraged to undertake reading and subject-specific extension as they move towards university applications. During the Michaelmas term scholars undertake research into an area of their choice related to their university application. At the end of the Michaelmas term they submit a research review to the Director of Academic Extension. Three students are then shortlisted and present at the LVIth Scholars' Dinner in January. The winner receives the Klaus Dodd's Prize for Academic Extension.
From January onwards extension is undertaken in collaboration with the Heads of Oxbridge and with individual departments.